Commercial Property Insurance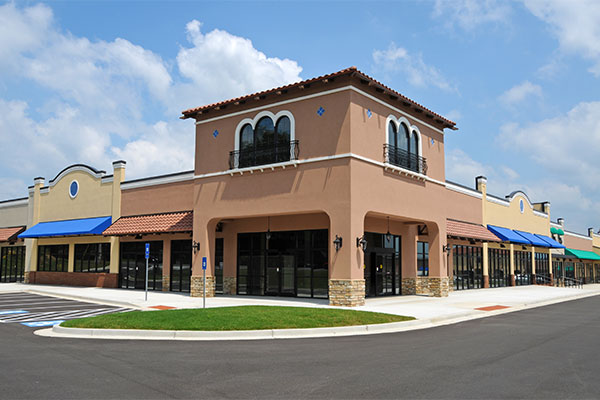 Commercial property policy provides coverage for real and personal property that is used in a business. An "all-risk," worldwide policy covering business property. Protecting the insured's real and business personal property must be a primary goal of any commercial insurance program. Regardless of the size of the business, tangible property usually represents a large portion of its total assets. As a result, it should always be reviewed and used for comparison when evaluating any commercial property coverage form.
Get a Quote
If you are interested in our Commercial Property Insurance, give us a call or email us today!