Disability Insurance
If you have an injury or illness that prevents you from working, Disability Insurance is a type of coverage that can replace a portion of your monthly income to provide financial security for you and your loved ones.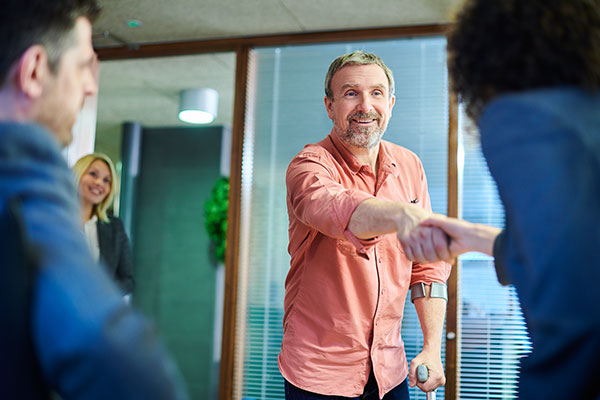 What is Disability insurance?
Disability Insurance (also referred to as disability income insurance or income protection) is a type of coverage designed to replace a portion of your monthly income should an injury (or illness) prevent you from working. This coverage provides financial security both for you and for any loved ones who may depend on your ability to earn a paycheck.
A disability insurance policy will summarize:
How much in premiums you will pay. Like any other type of insurance, this is the monthly payment you make to keep your coverage.
How the policy defines "disability". For example, some policies pay out a monthly benefit if you have an injury that prevents you from working your normal job but allows you to do other types of work that would earn you less money. Other policies do not pay benefits if you are still able to work another profession, even if it's for less money.
How much you will receive in benefits. Usually, your benefit amount will be a percentage of your earned income. Policies tend to pay 60-80 percent of what you earned prior to your disability.
How long the benefits last. The benefit period could be a certain number of months or years, or up to a certain age.
Get a Quote
If you are interested in Disability Insurance from Engels, give us a call or email us today!