Long Term Care Insurance
Long Term Care Insurance is beneficial for protecting your assets and your comfort into retirement. It's something that should be considered earlier, not when you need it.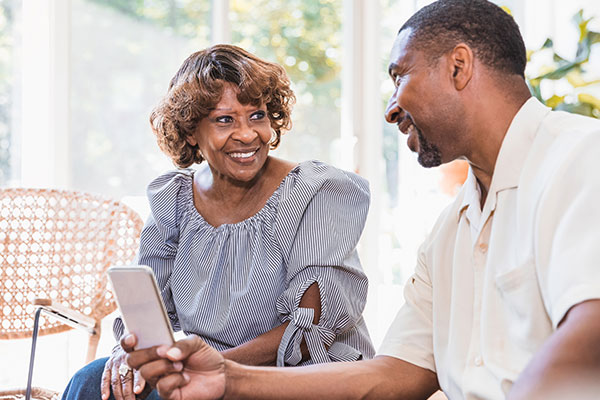 What is Long Term Care insurance?
If you need assistance with the activities involved in day-to-day living, Long Term Care Insurance offers a tax-free benefit to help protect your assets. Without this coverage, you're leaving your future comfort at risk.
People usually buy long-term care insurance for two reasons:
Protecting savings. Long-term care costs can deplete a retirement nest-egg pretty quickly.
More choices for care. The quality of care you can get will be better based on how much you can afford.

Considering the costs of long-term care is a very important aspect of any long-term financial plan (especially in your 50s and beyond). You must not wait until you need care to buy coverage, and should be considering it as early as possible. You also won't qualify if you already have a debilitating condition. Most people with long-term care insurance buy it in their mid-50s to mid-60s.

Whether long-term care insurance is the right choice depends on your situation, preferences and necessities. Contact Engels Insurance today if you would like more information to discuss.
Get a Quote
If you are interested in Long-Term Care Insurance from Engels, give us a call or email us today!