Whole Life Insurance
"Whole life" insurance is the most popular type of "Permanent" or "Cash-value" life insurance, differing from Term Life in two major ways, and with three ways to access your cash value.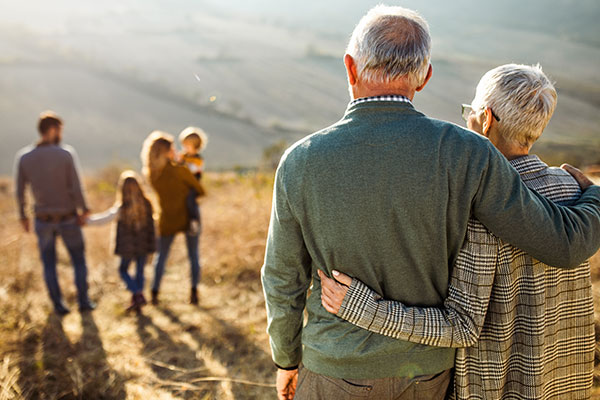 What is Whole life insurance?
Whole Life Insurance is the most popular type of "Permanent" life insurance. It has two major differences from Term Life Insurance:
Instead of picking a term (or period of time) for your policy, it lasts your whole life. As long as you can keep up with premiums (including into retirement), your people should receive a proper payout when you die.
Whole Life also includes a separate investment component that a customer can cash out, or borrow against. However, cashing out or borrowing against come with caveats to consider.
These two differences lead to much higher premiums (e.g. Whole Life Insurance is more expensive than Term). Why is this? Well, from the insurance company's perspective, the premiums need to cover the higher probability that the policy will eventually pay out, and still have money left over for investing purposes.
How does whole life insurance work?
Whole Life Insurance usually has two components: the "death benefit" and the "cash value". These get grouped together into a bundle, in exchange for higher premiums.
Death Benefit
The death benefit is a predetermined sum of money that your beneficiaries will receive when you die (as long as you keep paying your premiums).
Cash Value
The cash value is for investment. As you pay your premiums, a percentage goes into savings that accrues tax-deferred interest over time.
There are three ways to access your cash value:
Surrender your policy and collect your value (usually for a fee or penalty). However, it is important to remember you also lose the death benefit in this case.
Withdraw money tax-free. This comes with several caveats, so please make sure you understand the process for this.
Borrow against your policy to take out a loan (which you pay interest on). If you die before paying the loan back, the amount and interest left over will be deducted from the death benefit.
Get a Quote
If you are interested in Whole Life Insurance from Engels, give us a call or email us today!