Professional Liability Insurance
Professionals, such as doctors, lawyers and accountants, have long been held highly accountable for the consequences of their decisions. While such professions are still the "Big Three," there are a growing number of other occupations that represent an exposure to liability loss that needs special protection, including pharmacists, architects, engineers, opticians, beauticians, insurance agents, consultants, and many others.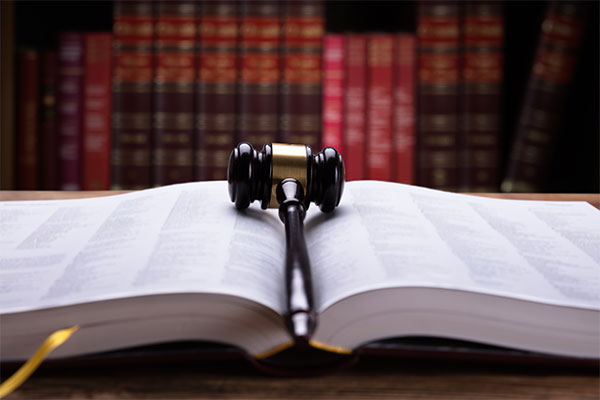 In most instances, a type of coverage called a commercial general liability policy will protect a business against the damage or injury their actions may cause to others. However, this type policy is designed to handle routine, fairly generic, and low-risk activities. Examples are customers who cut their hands on a sharp edge of an office's reception desk or a customer who is hurt when she collides with a clerk who is stocking a shelf. Much more is at stake with professional activities.
Get a Quote
If you are interested in our Professional Liability Insurance, give us a call or email us today!