Condo Insurance
Condominium or cooperative unit owners only own the inside of their units. The outside of their units are owned by the condominium association or the cooperative. All insurance-related issues must be evaluated based on the condominium or cooperative bylaws.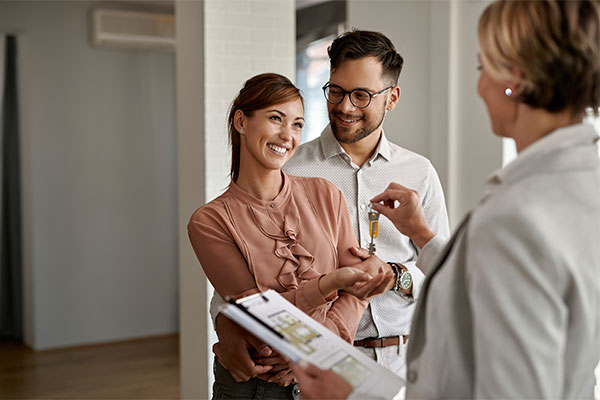 Inland Marine Exposure
Inland marine exposure includes the antiques, jewelry, furs, electronics, and other types of property subject to sublimits and exclusions within the homeowners policy. These items are often attractive theft targets. Locks and alarms are of particular interest along with the off-premise/transit exposures and storage arrangements.
Personal Liability
Personal liability exposure exists via the members of the household (including pets) and conditions related to the insured premises. The age of any children, the type and breed of family pets, the social and civic organizations the family participates in can all impact the loss potential.
Property Exposure
Property exposure exists primarily of the personal property of the unit owner with additional property exposures defined by the applicable association bylaws. The unit-owner's responsibility determines the amount of insurance necessary. The unit owner is always responsible for carpeting and painting, but may also be responsible for the dry wall plus the plumbing and wiring within the walls.
Get a Quote
If you are interested in our Condo Insurance, give us a call or email us today!