Workers' Compensation
On-the-job injuries or resultant illnesses can be costly. Not having proper coverage against these expenses means you could be taking a big financial risk. You can cover the cost of medical expenses and disability payments with Workers' Compensation insurance. Our access to multiple workers' compensation markets and commitment to quality service enable us to offer our clients competitive pricing with excellent customer service.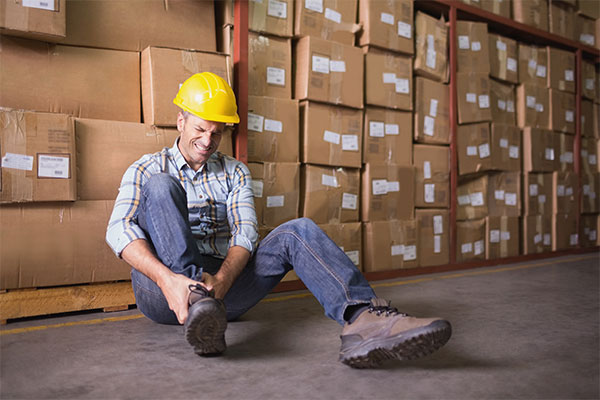 Workers' Compensation insurance policies actually provide two types of protection. One covers the cost of medical expenses and disability payments if employees are injured or exposed to illness-causing substances while on the job. The other provides businesses with liability protection in case they are sued for damages arising from employment-related accidents or diseases.
Typically, Workers' Compensation will pay for:
Medical benefits for job-related injury or disease
Disability income benefits, including compensation for lost wages
Rehabilitation benefits to help an injured worker return to productive work
Get a Quote
If you are interested in our Workers' Compensation Insurance, give us a call or email us today!