Term Life Insurance
What is "Term life"? Simply put, it's life insurance in its simplest and purest form, with one job: help you and your family reach your financial goal.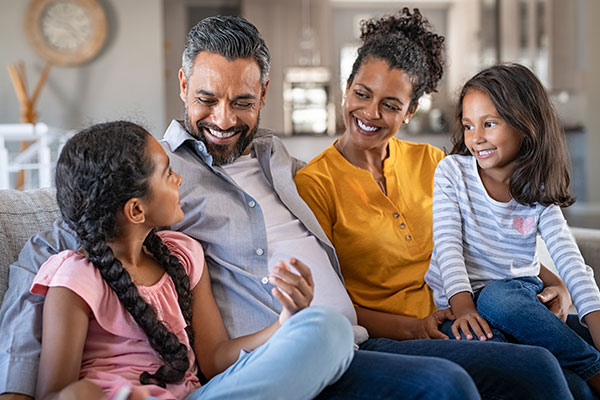 What is Term life insurance?
Term Life Insurance is life insurance at its simplest. This also makes it a lot more affordable than other types of life insurance. It only has one job: help you and your family reach your goal. Whether the goal is paying off a mortgage, supporting kids while they're young, or just building savings, even if you die.
Think of it as a financial safety net, stretched over a period of time (or term). This term can be for a length of your choosing, usually between 10 and 30 years. You make the same payment every month, and if you pass away within that term, your beneficiaries are able to file a claim to receive the predetermined payout.
At the end of your term, your coverage ends, along with your payments. The hope is that you never needed the safety net and that your coverage did its job by actively protecting both you and your family.
Get a Quote
If you are interested in Term Life Insurance from Engels, give us a call or email us today!